Presentation Event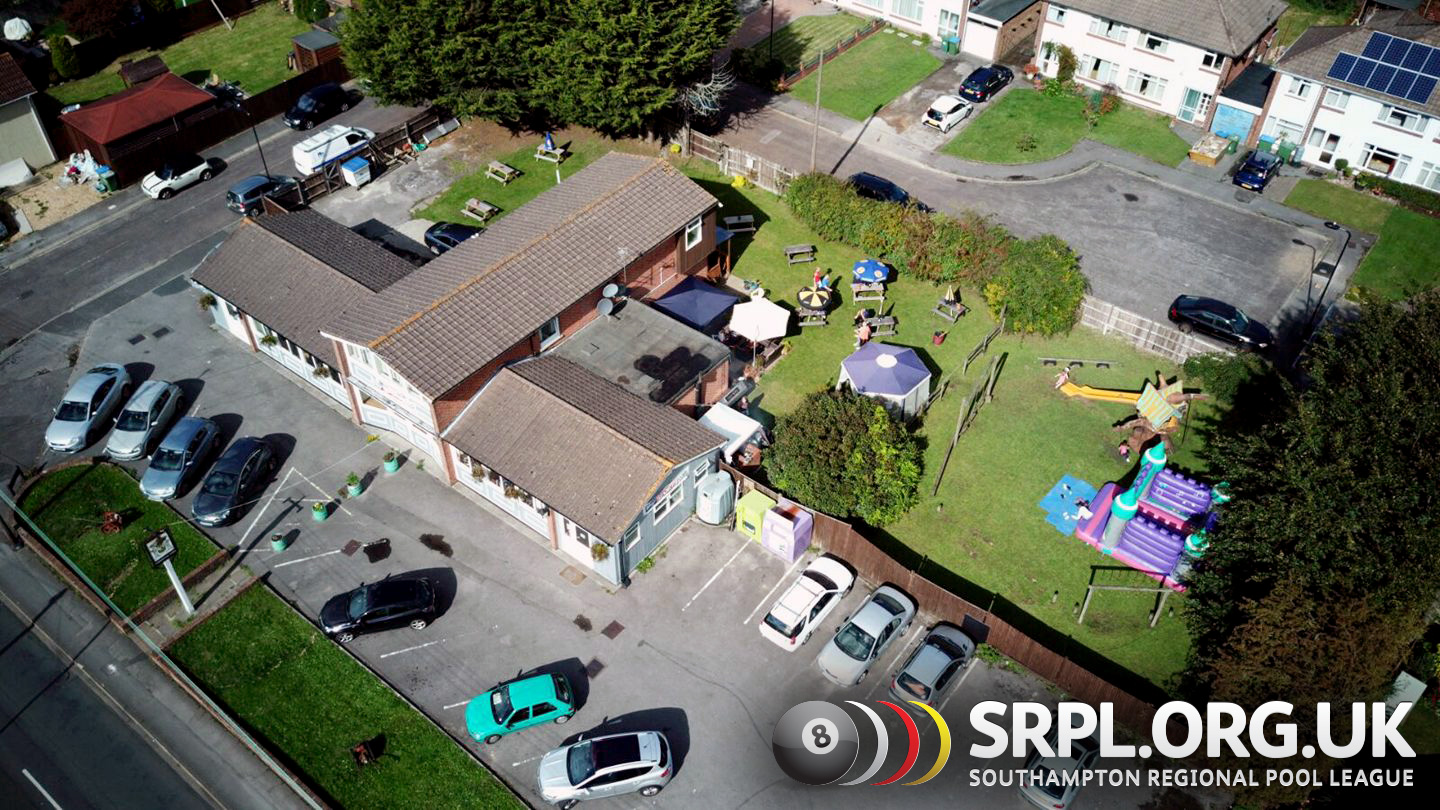 What a fanatastic event!
A massive thank you to Tracy and Sean for hosting us at the Gardeners Arms for the #SRPL PresFest 2017.
The event was a massive success despite the intermittent rain shows!
Head over to our Facebook group to see the event photos and feel free to post your photobooth pics there too!

Posted: September 19th, 12.00pm
---