Player Statistics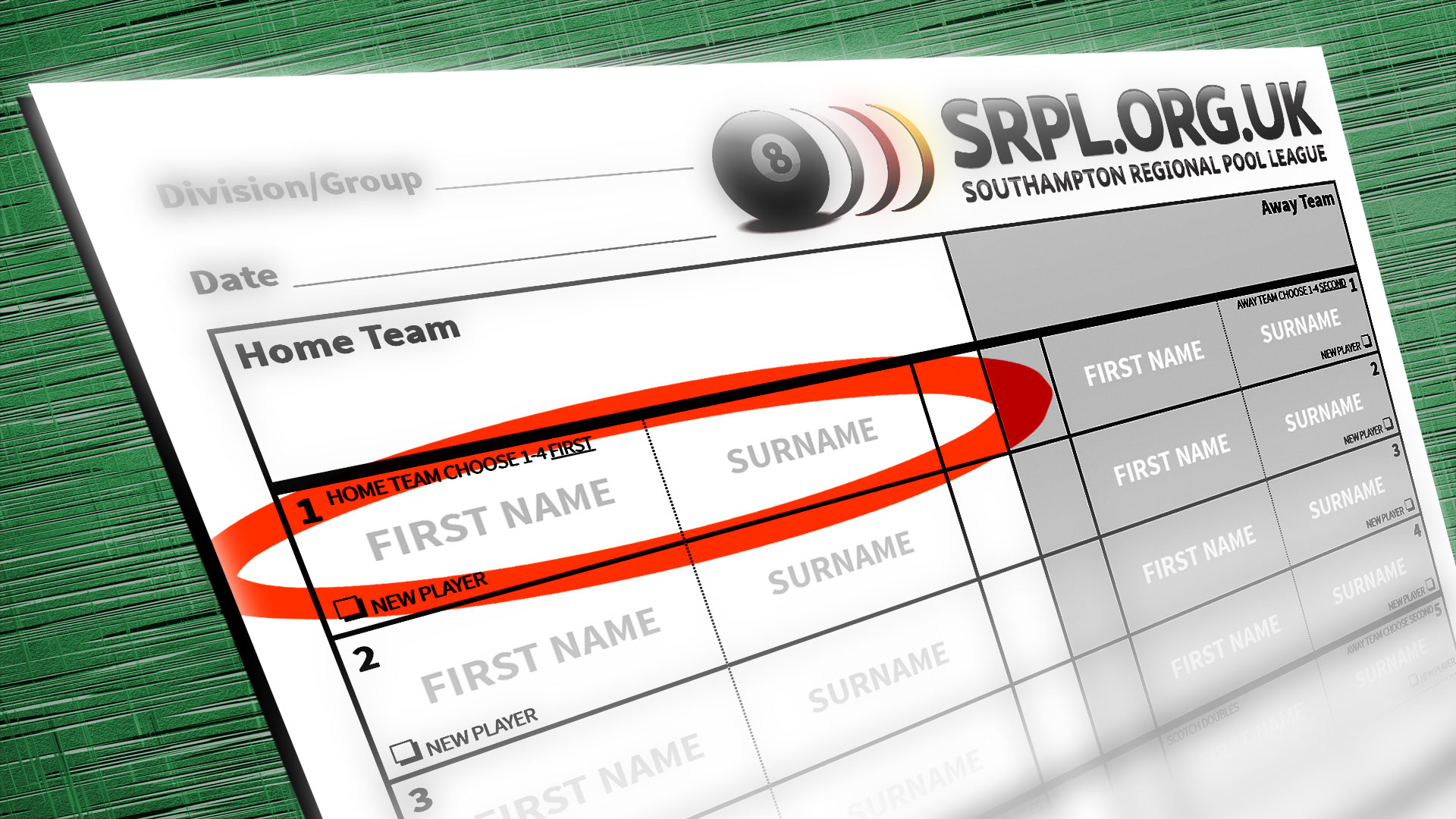 Stats are here for the SRPL Winter 2022/23 Season!
Head over to the the tables page to view the top 20 players of each division so far.
Statistics are ranked in the order Win %, B&D %, Frames won, Frames played then Name.
With over 500 players in the league this is a massive undertaking for us.
We can only compile statistics if result cards are legible and complete. Please help us and ensure the result card is filled CLEARLY and COMPLETELY. First name AND surname are required at EVERY MATCH.

REMEMBER: A player is only registered to a team once they PLAY a frame for that team and for this season only, TRANSFERS BETWEEN TEAMS ARE NOT PERMITTED for the entire length of the season.
Posted: July 24th 2022